MiniBombero is a handy 250 ml fire fighting aerosol can manufactured in Spain. It was initially designed to extinguish oil fires (cooking oil) only, but due to its excellent moisturizing properties (Draves test), it can also be used to extinguish solid fires (paper, cardboard, fabric, wood, plastic, etc.), hydrocarbons (gasoline, diesel, kerosene, solvents.) and electrical fires efficiently.
The ergonomic high-quality aluminium casing contains the patented BoldFoam F-40 as the extinguishing agent and liquefied gas R 143 A as the propellant. The foam is environmentally friendly, non-toxic and certified to bio-degrade within 28 days.
MiniBombero is a product that has gone through a series of extensive testing and passed all the requirements to comply with European standards.
MiniBombero is also know as Mini Fire Fighter or Mr. Fire X in other countries.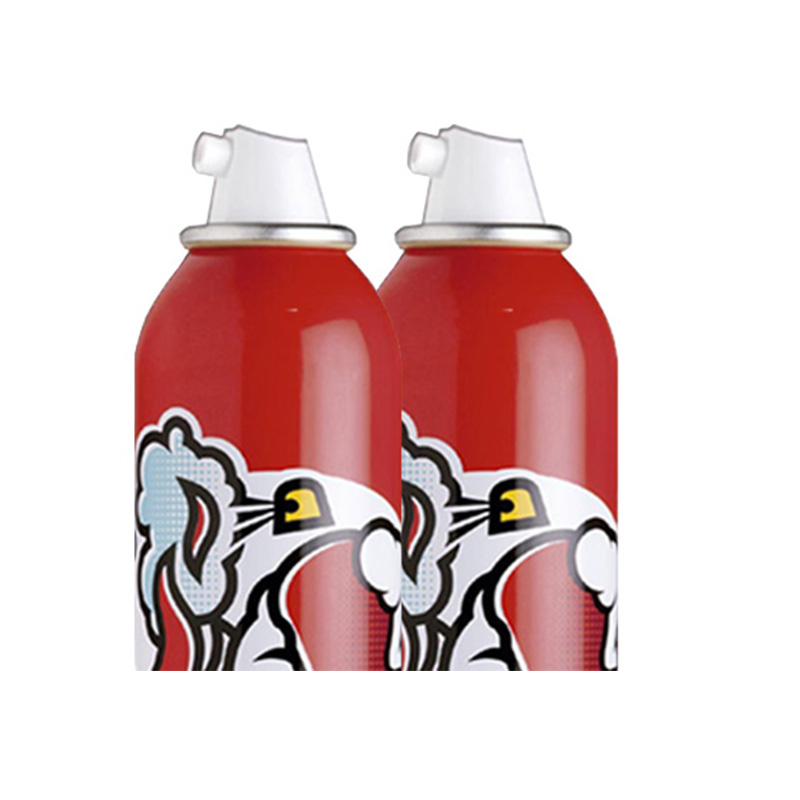 Efficiently eliminates class A, B, F and electrical fires
EN certified and PSB approved : UNE EN 1568 Standards
High cooling capacity
Avoids re-ignition
Forms a stable foam to suffocate the fire
Easy to clean up after use
Ergonomic design
Capacity: 250 ml
Weight: 335 gr
Height: 22 cm
Diameter: 5 cm
Long shelf life
Non toxic and bio-degradable
User friendly and no instructions needed
Expands 30 times its size
Small size and easy to store
Anyone can use it
Absolutely no maintenance required
Revolutionary foam designed to eliminate all domestic fires
MiniBombero can extinguish: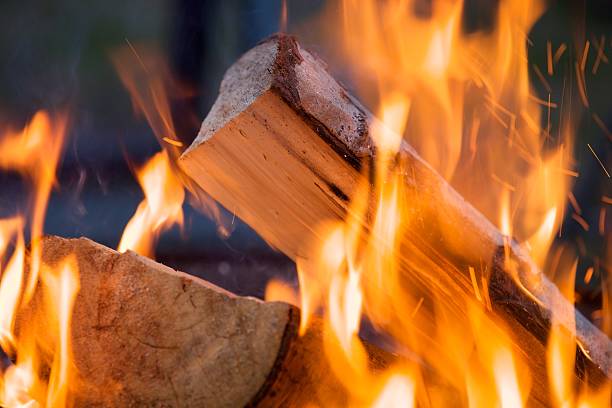 Combustible Solid Material